Monthly Archives:

May 2015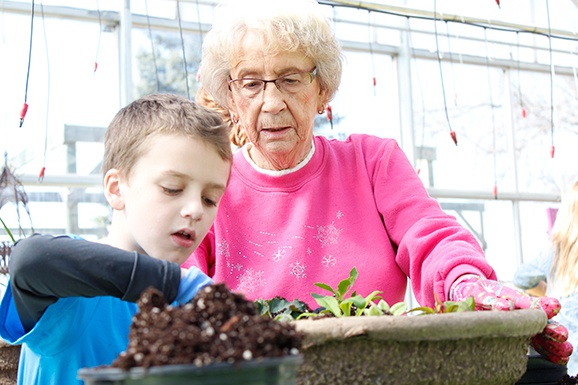 Find advice in selecting and arranging plants as well as tips for fertilizing and watering.
Upcoming Events
Planting for Year Round Eye Appeal
September 28th @ 10:00 AM
Grab your girlfriend and your coffee and head over to spend your Saturday morning with Dana!
Learn More and Register
Fall Container Gardening Workshop
September 14th @ 10:00 AM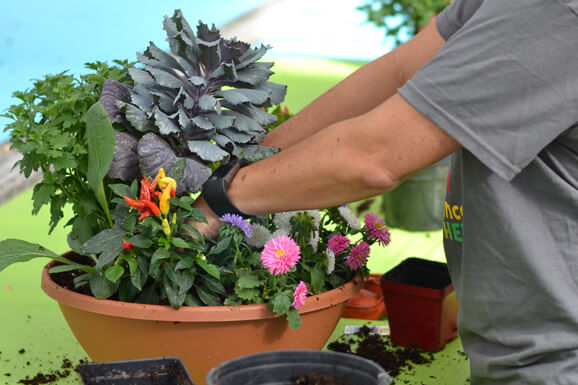 Enjoy the colors of fall with an annual planter that will stay beautiful through the season. Class size is limited so RSVP now!
Learn More and Register
Parkview Blog
How and When to Bring Your Potted Plants Inside

Fall is fast approaching, and with the temperatures starting to drop, ...
Read the Full Post
August Lawn & Garden Checklist

It's the time of year that you finally get to enjoy all of your hard w ...
Read the Full Post