Monthly Archives:

June 2016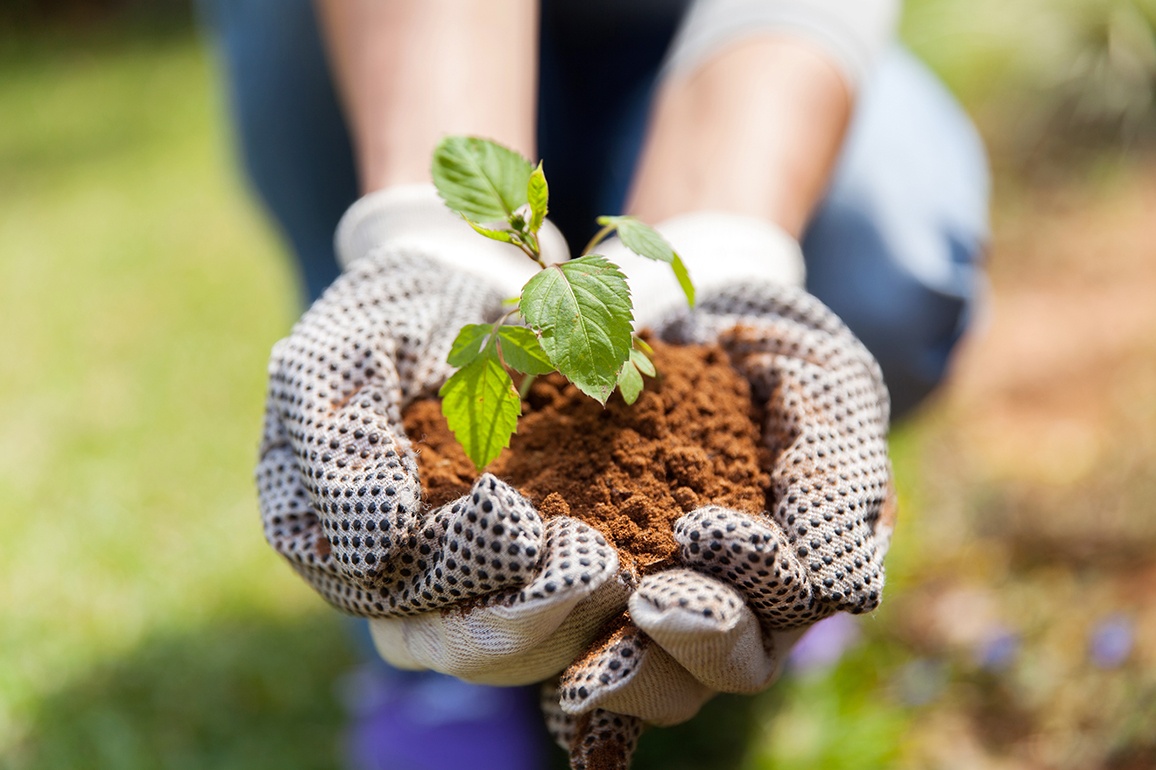 Keep your lawn and garden flourishing through the hot, South Dakota summer with this checklist of must-dos.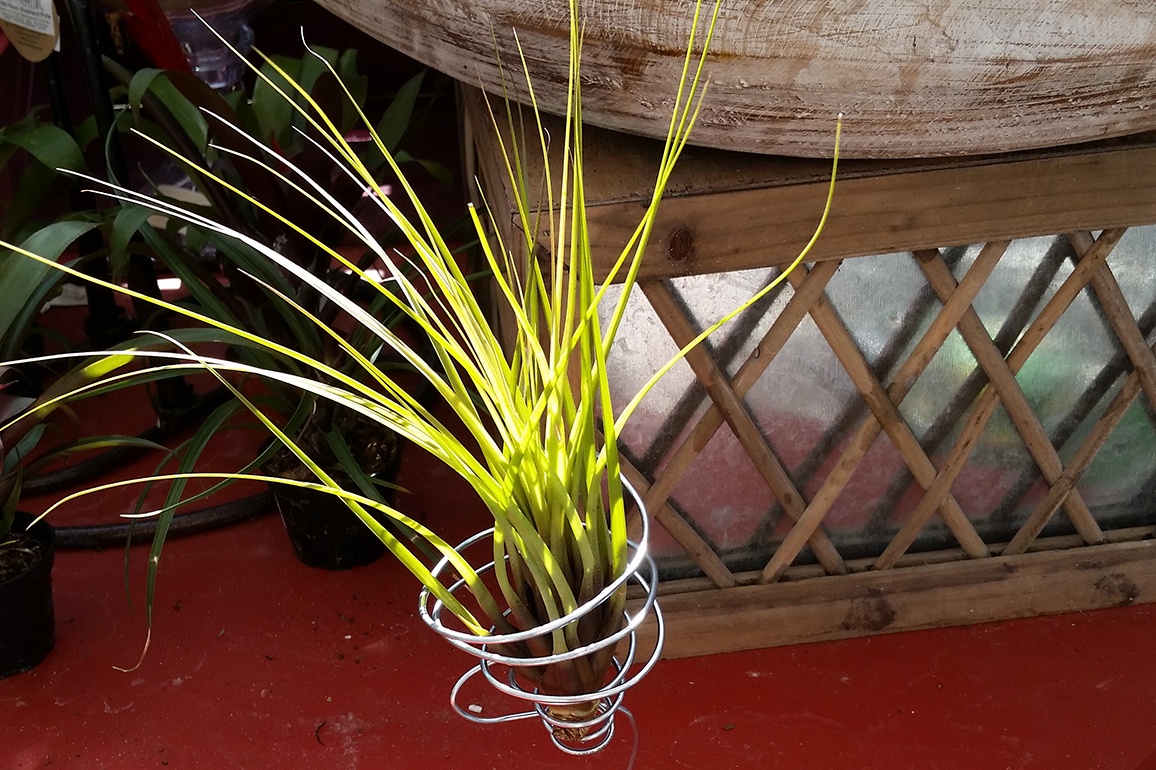 Air plants are the latest and greatest craze. Have you heard about these crazy little plants? They thrive without any soil, on the air and water around them.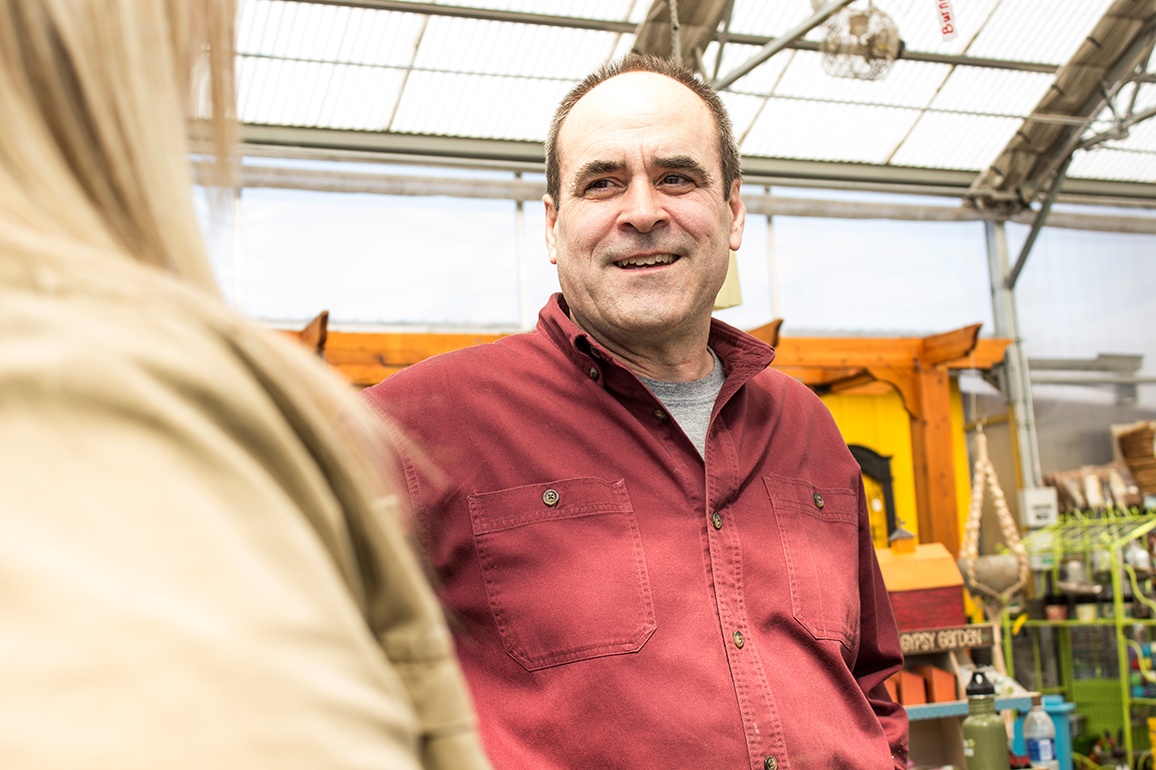 If you're new to planting flowers, have plant disease questions, best practice questions or any others, please do not hesitate to ask. We love helping all of you and look forward to serving you for years to come!
Upcoming Events
Themed Fairy Gardening
April 21st @ 10 AM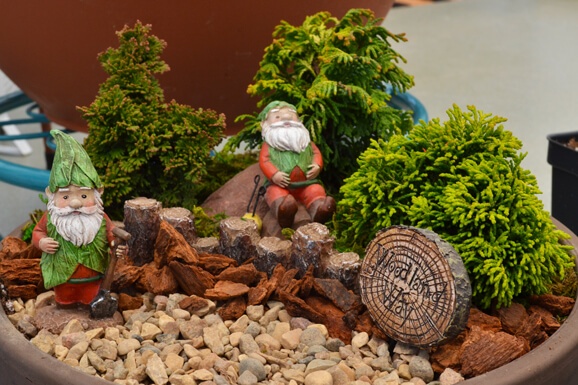 Create a fairy garden with a twist. Introducing a new type of fairy garden class...themed classes!
Learn More and Register
Spring Open House
April 26th - April 29th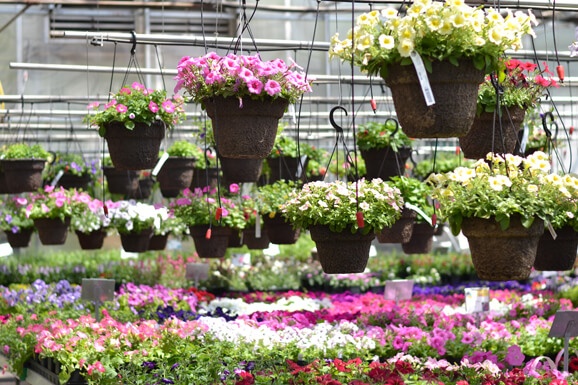 Join us for our annual Spring Open House! Stay tuned for all the details.
Learn More and Register
Parkview Blog
DIY Mixed Evergreen Dish

It may be cold and snow is still covering the ground but we are ready ...
Read the Full Post
Is It Spring Yet?

Spring has decided to make a late entrance this year but it's bound ...
Read the Full Post