Monthly Archives:

June 2016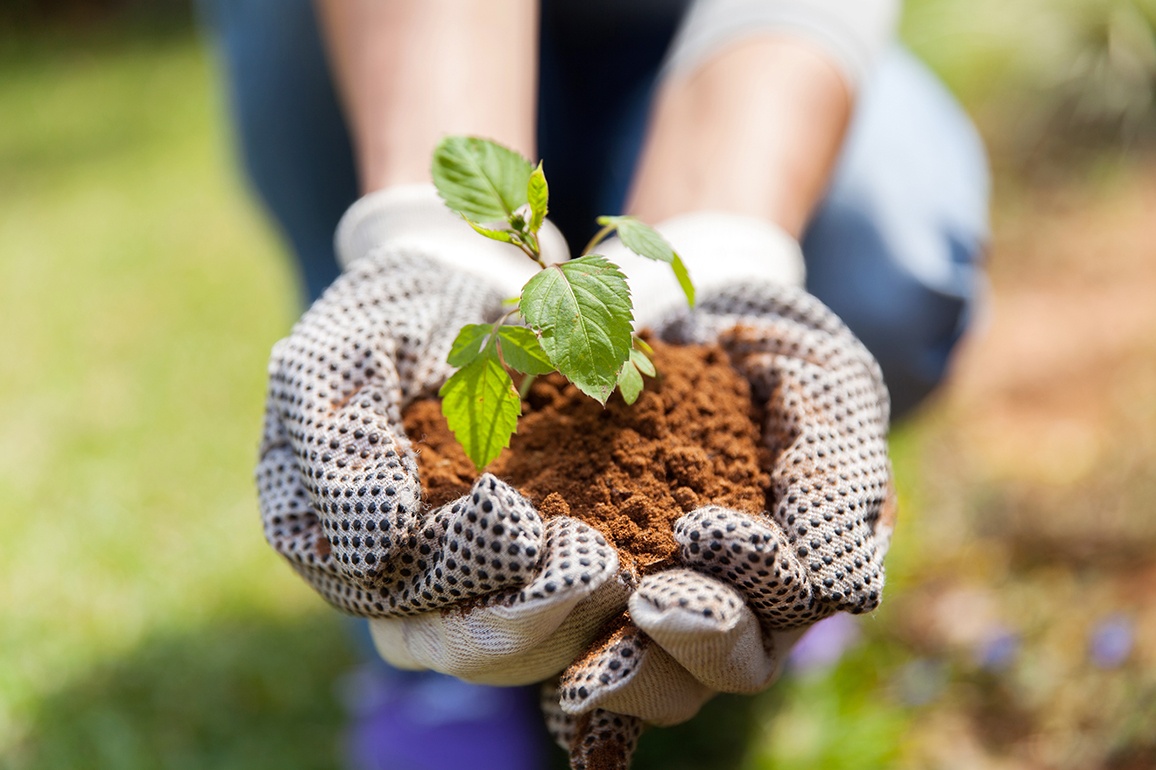 Keep your lawn and garden flourishing through the hot, South Dakota summer with this checklist of must-dos.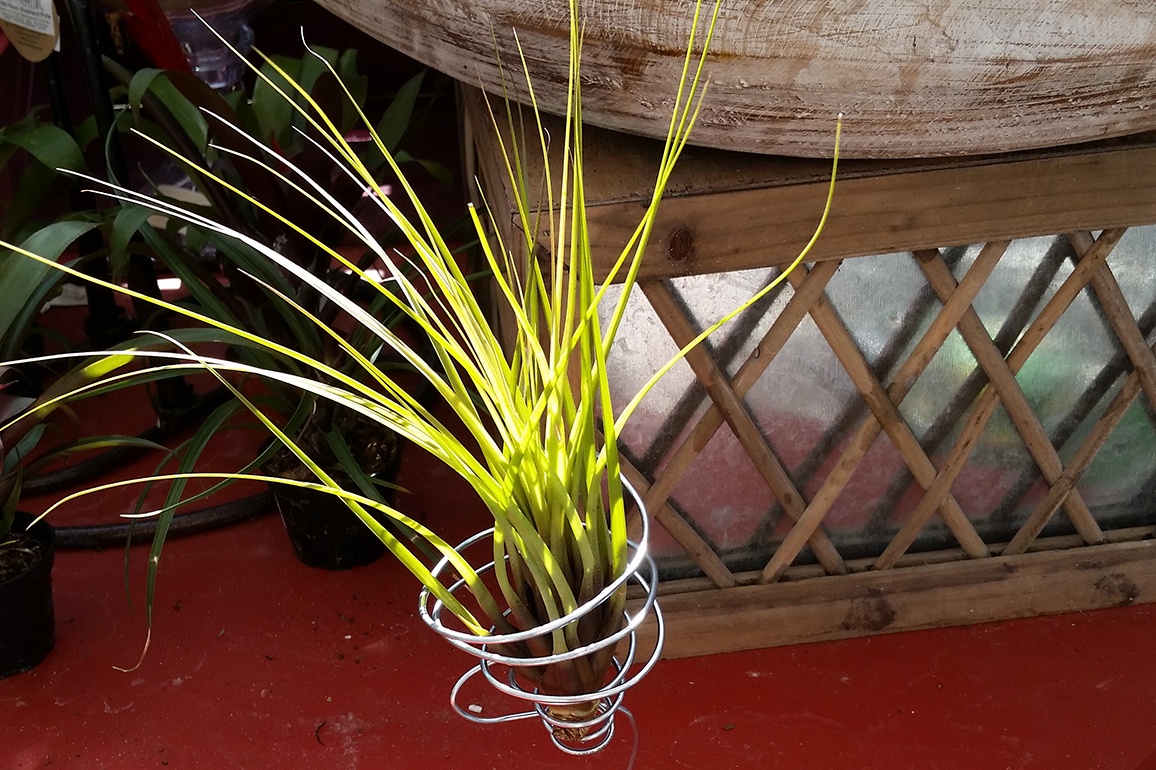 Air plants are the latest and greatest craze. Have you heard about these crazy little plants? They thrive without any soil, on the air and water around them.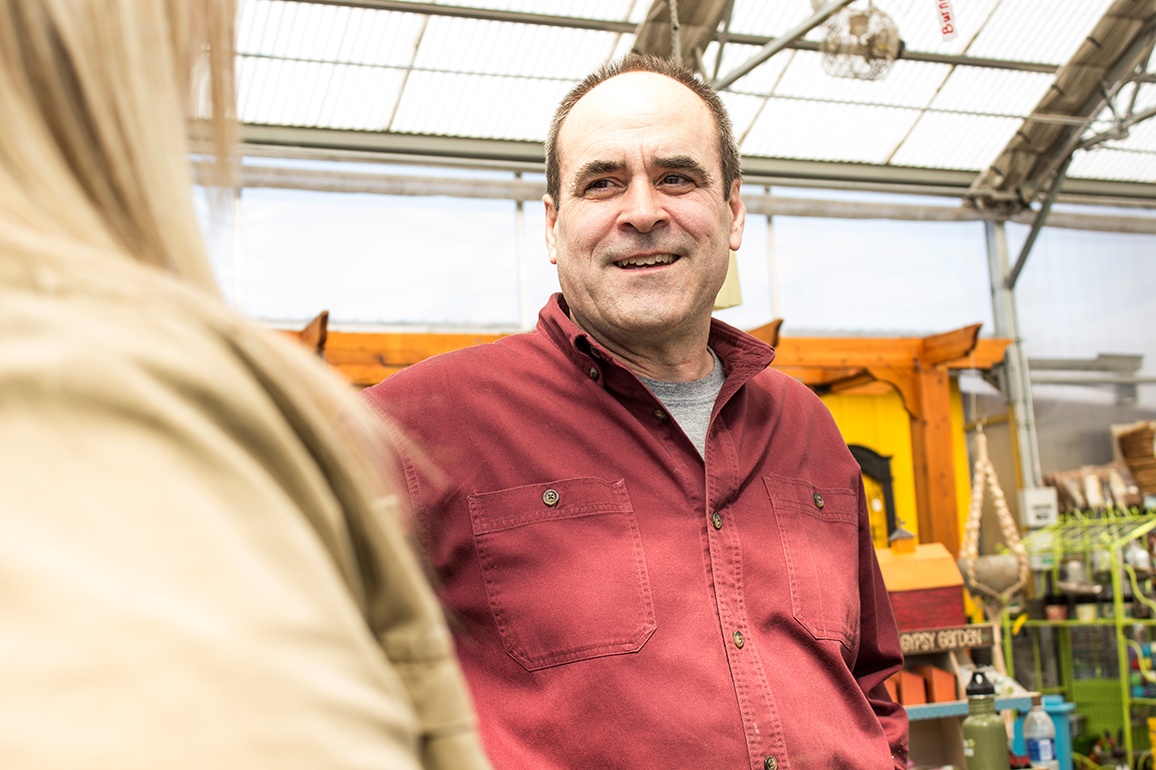 If you're new to planting flowers, have plant disease questions, best practice questions or any others, please do not hesitate to ask. We love helping all of you and look forward to serving you for years to come!
Upcoming Events
Planting for Year Round Appeal (FREE EVENT)
September 22nd @ 10:30 AM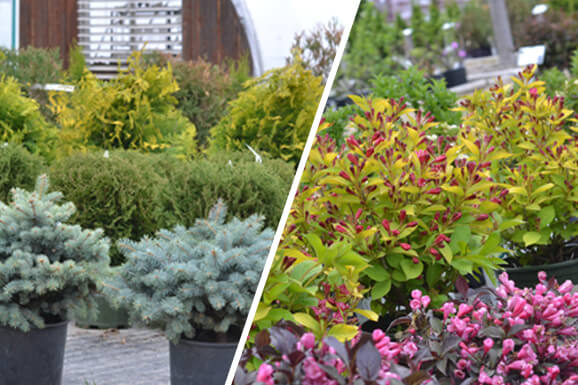 Learn what varieties to plant now so that your yard or patio looks fabulous all year.
Learn More and Register
Fall Open House
September 6th - 8th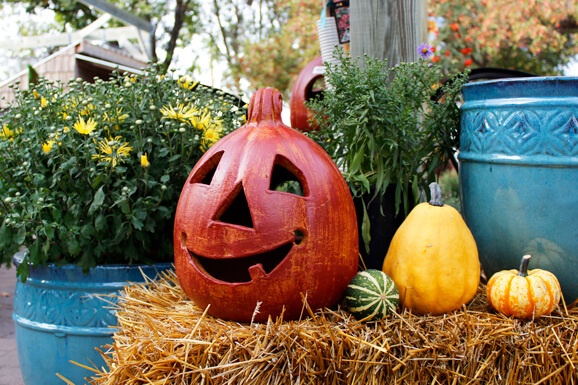 Join us for three days of incredible specials!
Learn More and Register
Parkview Blog
Grow Your Own Sprouts

There's just nothing better than eating fresh greens and veggies tha ...
Read the Full Post
Colorful Perennials for Fall Planting

With the end of summer comes the inevitable preparation for winter. Bu ...
Read the Full Post