Nothing Found
It seems we can't find what you're looking for. Perhaps searching can help.
Upcoming Events
Mother's Day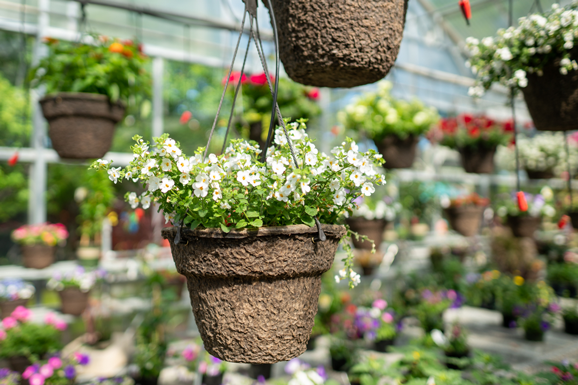 Shop our Mother's Day Specials May 6th - 9th! Always grown with a mother's love.
Learn More and Register
Parkview Blog
Container Gardening with Unusual Plants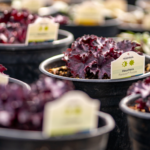 Container gardening with shrubs and perennials is not a new phenomenon ...
Read the Full Post