Nothing Found
It seems we can't find what you're looking for. Perhaps searching can help.
Upcoming Events
Fall Container Workshop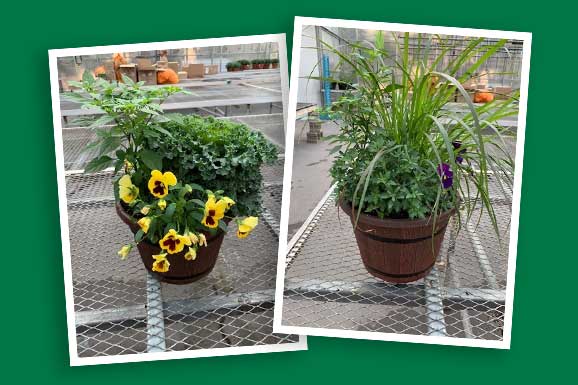 Make and take a fall container for just $30. Class is limited to just 8 people so RSVP right away!
Learn More and Register
Parkview Blog
Colorful Perennials for Fall Planting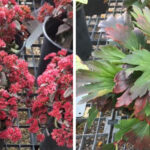 The end of summer is near and that means the inevitable preparation of ...
Read the Full Post