Hours of Operation
  Mon – Fri 9:00a – 5:00p / Sat 10a-3:30p / Sun closed
Upcoming Events
Winter Arrangement Workshop
November 17th @ 10 AM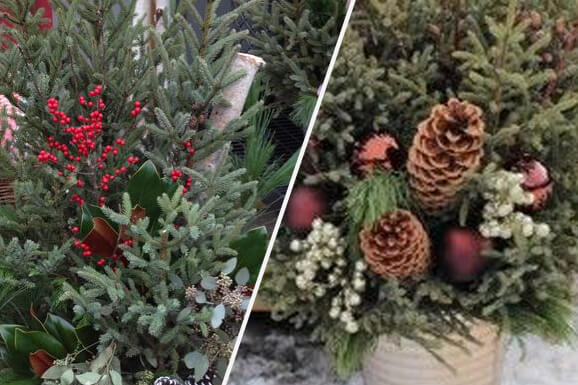 We provide all the essentials for you to create a stunning front porch display! Sign up early as class size is limited!
Learn More and Register
Wreath Making Workshop
November 17th @ 1 PM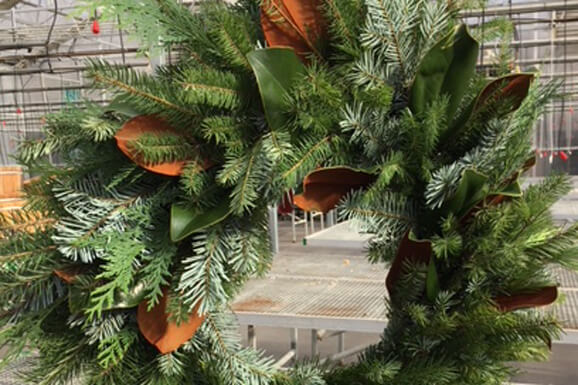 A must-do class for the holiday season! We'll help you create a fresh evergreen wreath from start to finish.
Learn More and Register
Parkview Blog
Give Mangave a Try!

In a world where succulents are all the rage, growers are experimentin ...
Read the Full Post
October Lawn & Garden Checklist

Harvest is over and we're headed into the holidays! Before you buy t ...
Read the Full Post