Upcoming Events
Summer Gardening Basics
July 27th @ 10 AM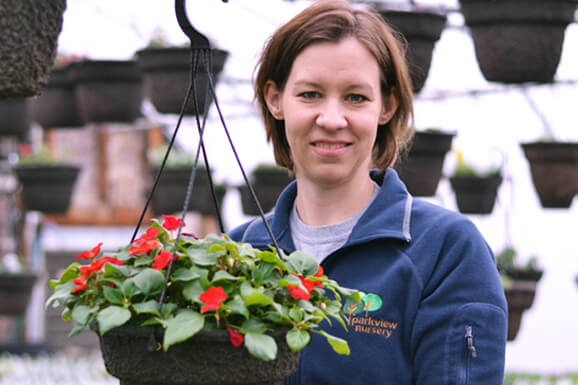 Grab a friend and come enjoy the summer garden and plant tips Dana has to share.
Learn More and Register
Kids Make & Take: Summer Tropical Edition
July 11th @ 1 PM - 3 PM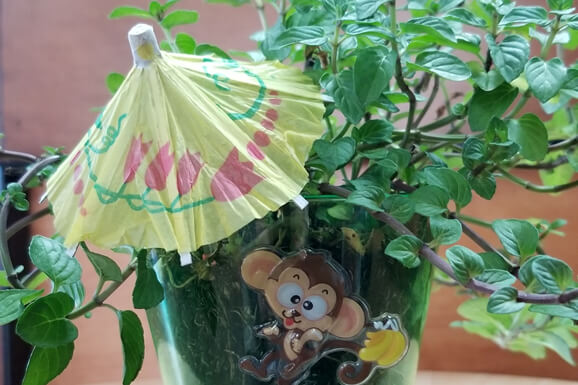 Bring the kiddos in to celebrate summer!
Learn More and Register
Parkview Blog
Creeping Crabgrass is Back

This spring was not a gardener's friend and it found many people beh ...
Read the Full Post
June Lawn & Garden Checklist

Your plants should be in full bloom by now and the right amount of sun ...
Read the Full Post