EventSmall_2017.BirdFeeders.KidsMakeTake
Upcoming Events
Kids Make & Take Stepping Stone
July 26th @ 1 - 3:30 PM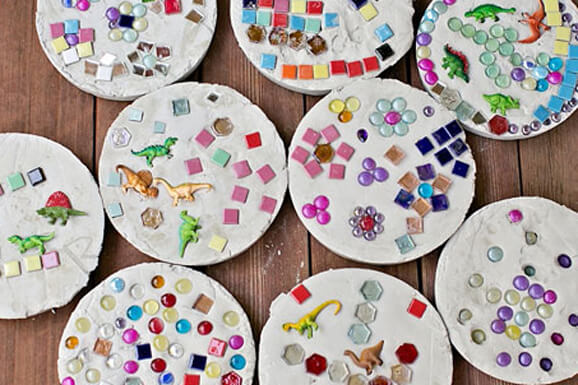 Bring the kids by to make a cement stepping stone! We'll provide all materials for $5, but feel free to bring your own decorations as well.
Learn More and Register
Kids Make & Take Butterfly Feeder
July 12th @ 1 - 3 PM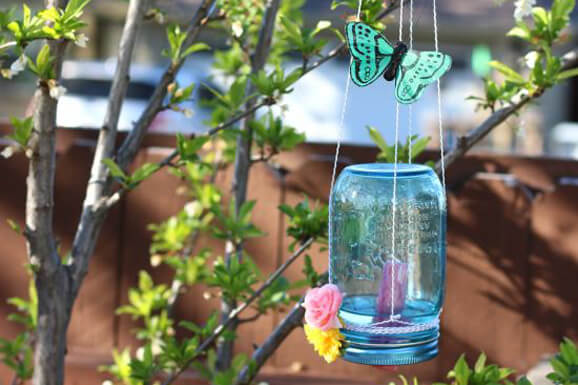 Bring your kiddos in to make a butterfly feeder! The cost is $5, which includes the jar, twine, sponge and decorations.
Learn More and Register
Parkview Blog
DIY Repurposed Chair Planter

Here we are, already mid-July and there is no sign of relief from the ...
Read the Full Post
Don't Let Your Plants Suffer: Water Them!

The temperature rises, rain is scarce and your plants are looking blea ...
Read the Full Post