EventSmall_FairyGarden.KidsMakeTake2017
Upcoming Events
Parkview Nursery Fall Bulb Container Make & Take
October 21st @ 1-3 PM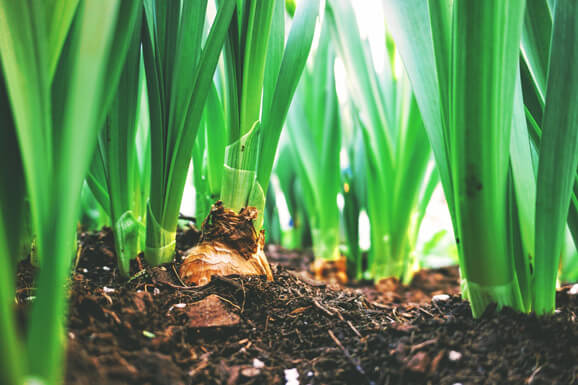 Plant a selection of fall bulbs to bloom in the winter! This is a fun project to learn about bulbs and is open to all ages.
Learn More and Register
Fall Open House
September 7th-9th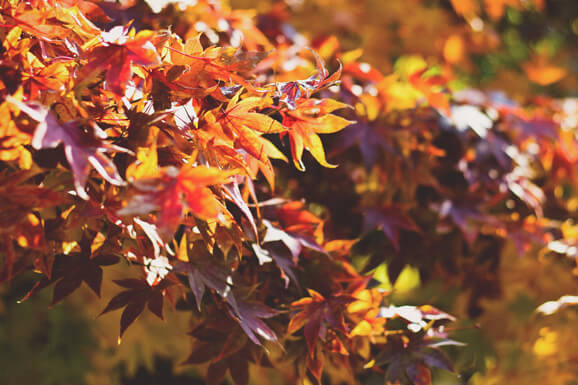 Did you know Fall is the best time for planting?
Learn More and Register
Parkview Blog
DIY Fall Annual Container Garden

School is in full swing and we all know what that means; summer is ove ...
Read the Full Post
Fall is for Planting!

Year after year we receive the same question, "Can I plant perennial ...
Read the Full Post