EventSmall_FairyGarden.KidsMakeTake2017
Upcoming Events
Mother's Day Kids Make
May 12th @ 10 AM - 12 PM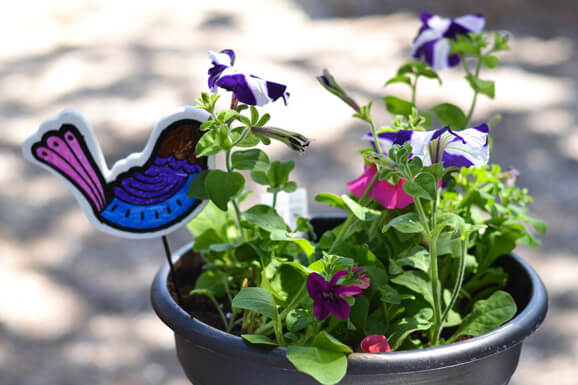 Spend Mother's Day with the kiddos!
Learn More and Register
Mother's Day
May 10th - May 13th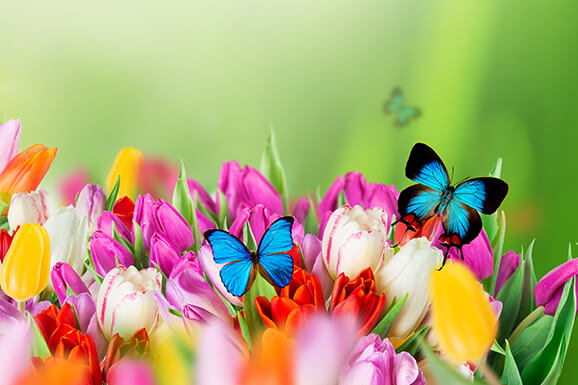 Incredible deals that will make spoiling the special lady in your life easy!
Learn More and Register
Parkview Blog
DIY Mixed Evergreen Dish

It may be cold and snow is still covering the ground but we are ready ...
Read the Full Post
Is It Spring Yet?

Spring has decided to make a late entrance this year but it's bound ...
Read the Full Post