Upcoming Events
Spring Open House
April 26th - April 29th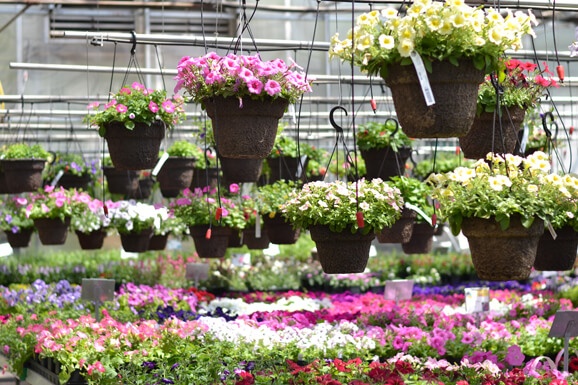 Join us for our annual Spring Open House! Stay tuned for all the details.
Learn More and Register
Don Josko
April 28th @ 10 AM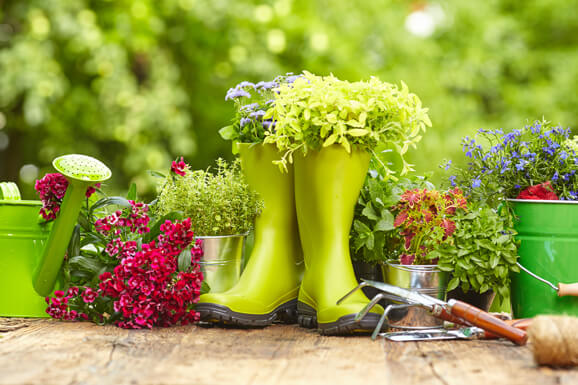 Back by popular demand, join Don from BFG to learn about everything-gardening!
Learn More and Register
Parkview Blog
DIY Mixed Evergreen Dish

It may be cold and snow is still covering the ground but we are ready ...
Read the Full Post
Is It Spring Yet?

Spring has decided to make a late entrance this year but it's bound ...
Read the Full Post