Upcoming Events
Planting for Year Round Eye Appeal
September 28th @ 10:00 AM
Grab your girlfriend and your coffee and head over to spend your Saturday morning with Dana!
Learn More and Register
Fall Container Gardening Workshop
September 14th @ 10:00 AM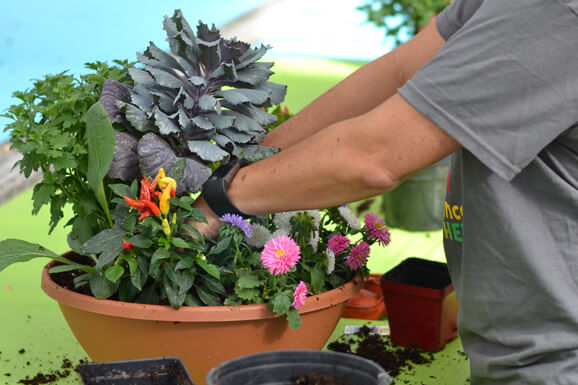 Enjoy the colors of fall with an annual planter that will stay beautiful through the season. Class size is limited so RSVP now!
Learn More and Register