Grilling Supplies
Categories
Upcoming Events
Summer End Sales Event
Now - August 31st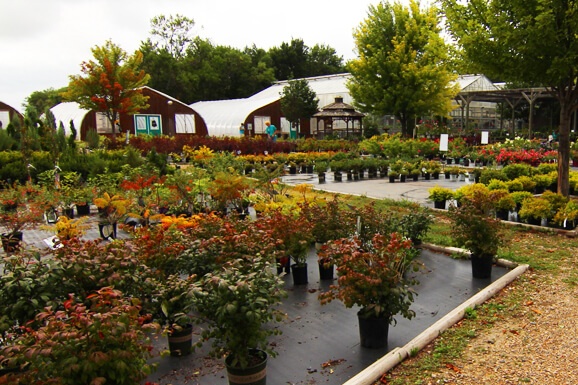 Our biggest sale of the year is going on now. Stop in and save!
Learn More and Register
Fall Container Gardening Class
September 2nd @ 10 AM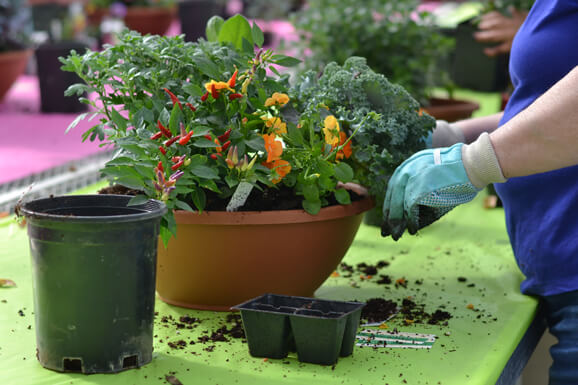 Create your own fall annual planter! Class size is limited so get registered right away.
Learn More and Register
Parkview Blog
July Lawn & Garden Checklist

Your garden is probably starting to reflect the hard work you've put ...
Read the Full Post
DIY Summer Succulents
The heat of summer is upon us here at Parkview Nursery and we are all ...
Read the Full Post