Upcoming Events
Succulents and Terrariums Workshop
April 6th @ 1:30 PM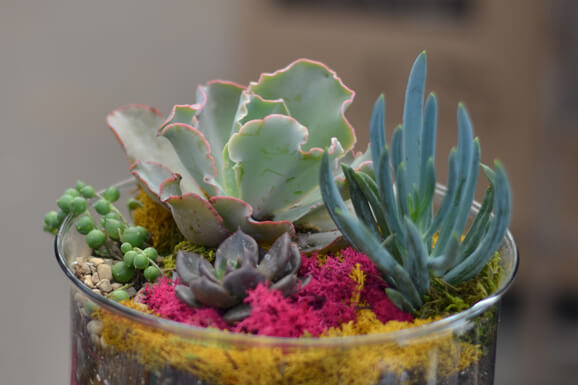 Feed your succulent fever! The cost is just $5 plus your choice of plants and accessories. 
Learn More and Register
Easter Pansy Bowl Workshop
April 13th @ 10 AM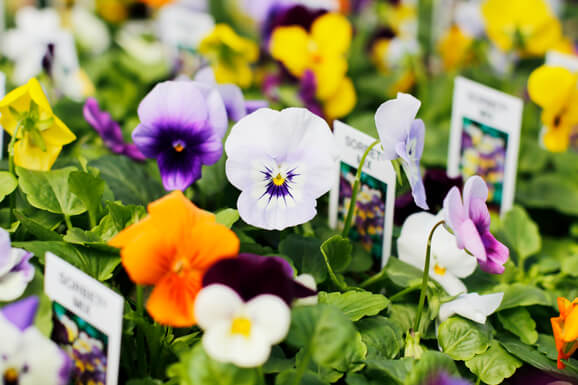 Create a cheerful pansy/viola planter to brighten up your Easter table! The cost is $25 and includes a 12" colored bowl, soil and your plants. We also have spring themed embellishments available for purchase. Space is limited so get registered today!
Learn More and Register