NDSU
Upcoming Events
Succulent Gardening
March 31st @ 1:30 PM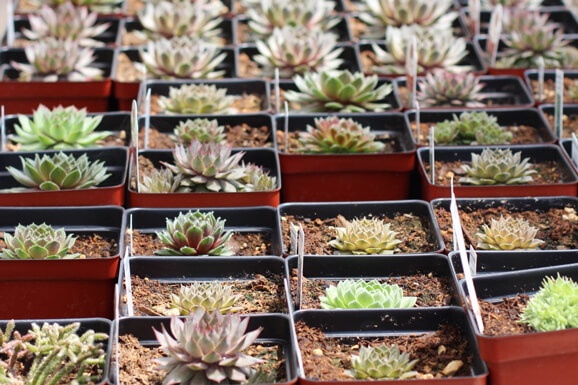 Learn more about the latest gardening trend and plant a succulent garden of your own!
Learn More and Register
Fairy Gardening
March 31st @ 10 AM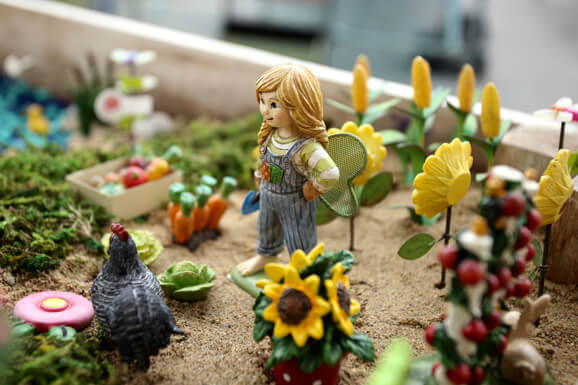 Spend the morning in one of our most popular classes! You'll be able to create a fairy garden with a friend or loved one to enjoy for months to come.



Learn More and Register
Parkview Blog
Winter Lawn & Garden Checklist
The leaves have fallen and the winter weather is almost upon us. Now t ...
Read the Full Post
A Long Winter's Nap

The days are growing shorter and the nights longer, and our gardens ha ...
Read the Full Post