Gypsy Garden Mini Beach Sign
Upcoming Events
Make & Take Fairy Gardening
June 9th @ 10 AM - 12 PM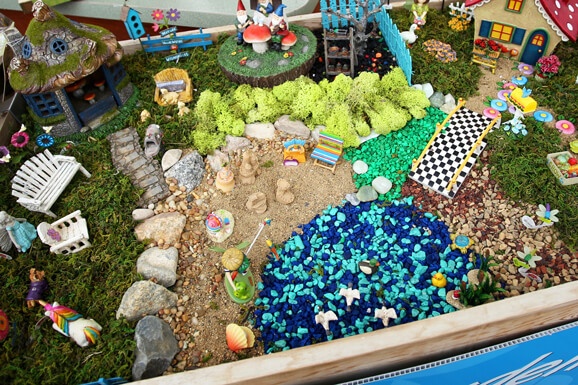 Join us for one of our most popular events, make and take style!

Learn More and Register
Make & Take Container Gardening
June 9th @ 1 - 3 PM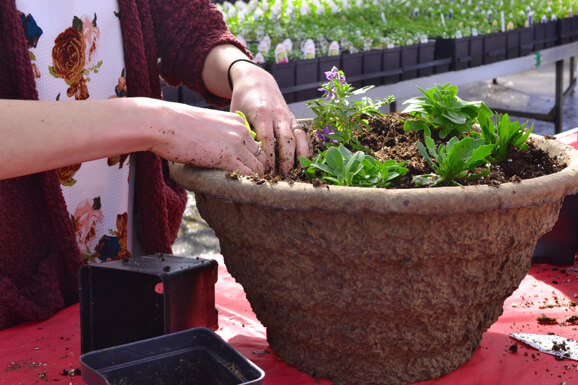 Enjoy the colors of summer with a planter that will stay beautiful through the season. The cost depends on the materials you select. This is a make and take event, but we'll have people on hand to help with ideas!
Learn More and Register