Upcoming Events
Mother's Day Contest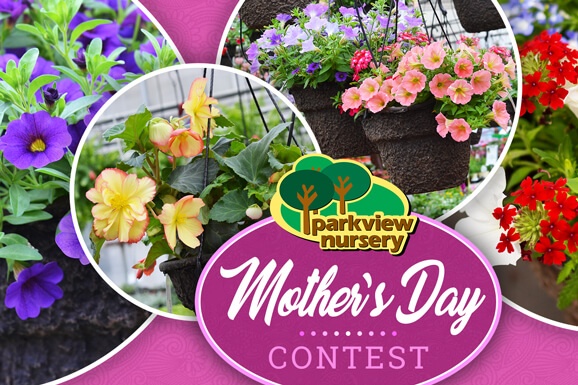 Like, share and tag a deserving mom to win a gorgeous hanging basket...
Learn More and Register
Parkview Blog
July Lawn & Garden Checklist

Summer is in full swing and your garden is probably starting to showca ...
Read the Full Post
DIY Succulent Cuttings

What's better than a succulent? A whole garden of them, of course! Luc ...
Read the Full Post