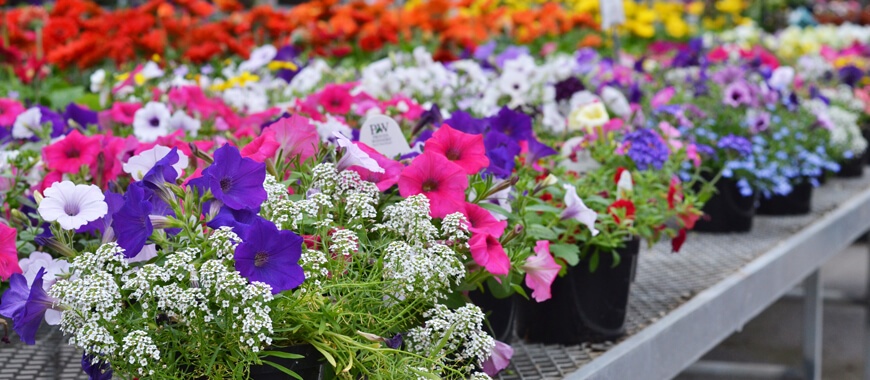 Whether concerns of COVID keep you from visiting our store or shopping from home in your jammies is more your speed, we get it and we've got you covered. Below are the instructions to place orders for annuals, planters, hanging baskets, 8″ geraniums, vegetables, fruit, herbs, bareroot trees, shrubs and fruit. Also new this year is a selection of soil and fertilizer products. Feel free to call or private message us with any questions!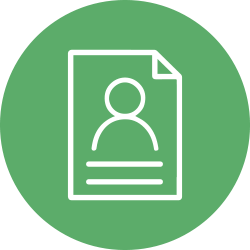 Print & Complete the Contact Form
We'll need your contact information as well as your delivery or pick-up preferences. Delivery is available within Aberdeen and curbside pick-up is an option as well. You can provide the date you'd like the order ready, we just need at least 24 hours to put it together. Check out the form for more details.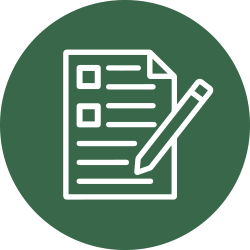 Print & Complete Product Order Form(s)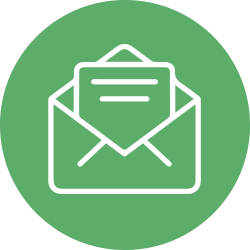 Email or Stop by With All Completed Forms
Scan in your forms or snap a photo (one page per photo, please) and send it to us via email. You are welcome to drop them off at the store as well, check out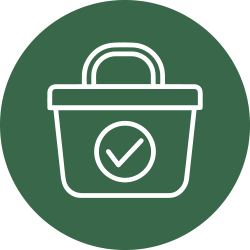 Once we've received your order we'll calculate a total and contact you to get your credit card information and to confirm the delivery or pick-up date. Please allow at least 24 hours from when your order is placed to when you'd like your order ready.