EventSmall_ButterflyFeeder
Upcoming Events
Fall Container Gardening
September 1st @ 10 AM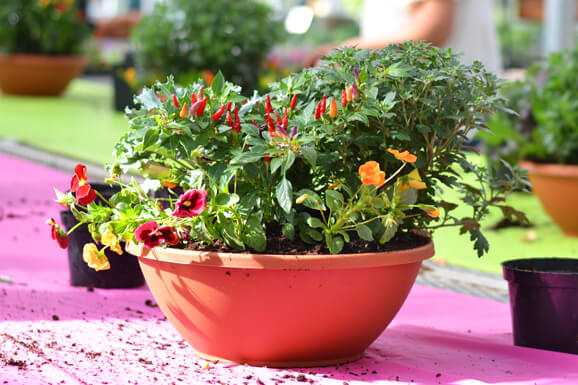 Enjoy the colors of fall with an annual planter that will stay beautiful through the season!
Learn More and Register
Summer End Sales Event
Now - August 31st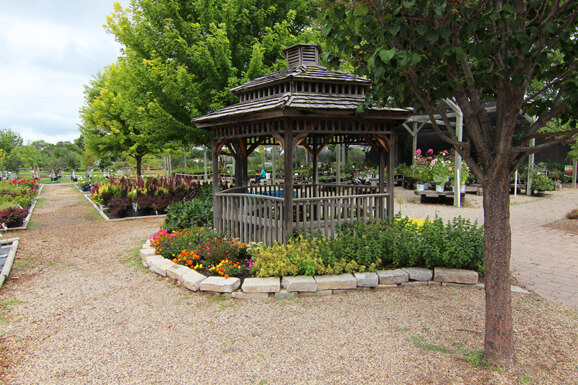 Our biggest sale of the year is going on now. Stop in and save!
Learn More and Register
Parkview Blog
Here Comes Fall!

Here we are in mid-July and it's hard not to think of fall days approa ...
Read the Full Post
July Gardening Checklist

Summer is in full swing, and your lawn and garden probably need a lot ...
Read the Full Post