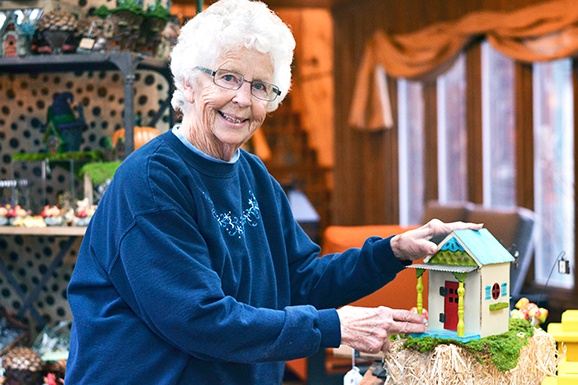 Shirley Shanley
Plant Attendant
Shirley is a plant attendant and has been with our garden center for 16 years; she began working in our greenhouse by Kens Fairway of Aberdeen.
She loves putting together the potted arrangements and enjoys the opportunity to be creative with flowers. When she's not working, you'll find Shirley gardening, sewing, reading, or spending time with her children and grandchildren.
Shirley described her hero to be her husband, whom she farmed with early on in their marriage. She said he supports whatever crazy schemes she dreams up, such as wanting to try skydiving when she's 90!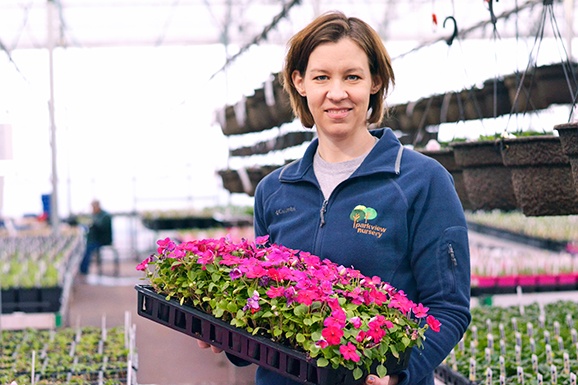 Dana Althoff
Retail Operations Manager
Dana is the lead grower in our greenhouse and has been with us for over 10 years.
She is the organizational guru of the nursery, which she said is an inherited trait from her father. Dana is passionate about helping inexperienced gardeners select products and watching children learn and get excited about plants. She said she would even like to pursue writing a book on children's gardening someday!
Dana likes to spend her free time with her husband Scott, their three children, and their dog Raja. She also enjoys gardening, running, and camping. Not to mention, she would make an excellent addition to your Trivial Pursuit team, as she revealed she knows a lot of random facts!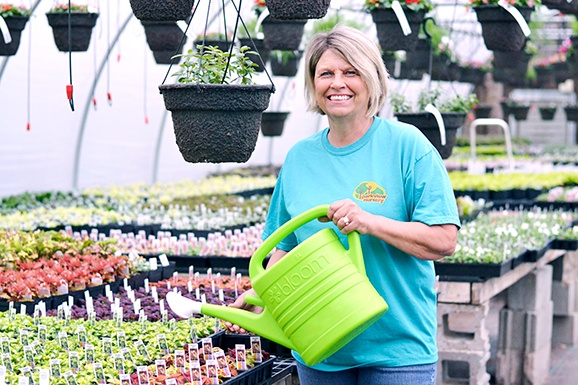 Val McGannon
Retail Assistant
Val is a retail assistant and has been with Parkview for 15 years.
Her favorite part of working in our garden center is witnessing the seeds grow into blossoms during the spring. Not only is Val known around Parkview for her organization skills and 'get er done' attitude, but also for her laugh that is second to none.  No one ever wonders if Val is heading their way!
If Val's not at work, you'll most likely find her camping, riding motorcycles with friends, or spending time with her ten grandchildren she's exceptionally proud of. It is an important goal of hers to see them all graduate and become young adults.
When asked to name her hero, Val responded, "Dana, our manager at Parkview.  She is so organized and efficient.  It is just a pleasure to work for her."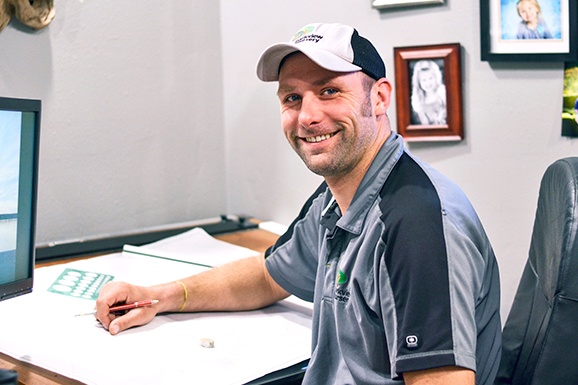 Mike Leidholt
Landscape Operations Manager
Mike is the Lead Landscape Designer and has been with Parkview for 15 years.
If there's a problem, Mike is your guy. His specialty is getting the job done professionally and on time. He loves the challenges faced with landscaping efforts, and enjoys seeing the finished product as it grows throughout the years.
Mike refers to himself as a "through and through, die hard ice fisherman."  He said once everyone can bait their own hook, he couldn't think of a better weekend away than with his wife and children on the ice!
Winning many Best in Show awards from the Aberdeen Home Builder's Association as well as Gold and Silver awards from our distributors, Mike is certainly known for his talent and hard work.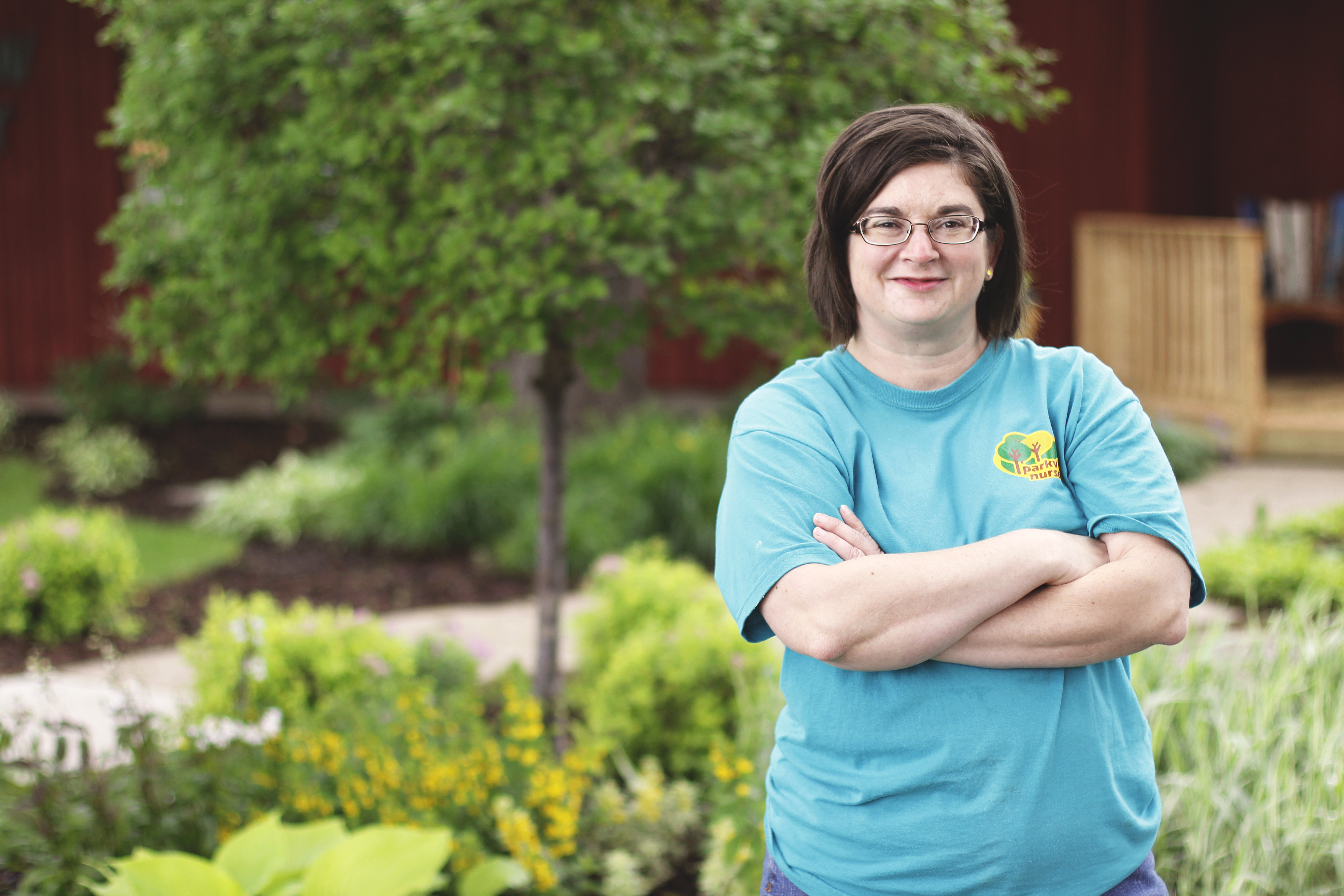 Amy Teply
Greenhouse/Sales Associate
Amy is a Parkview Associate and has been with us for 7 years in the gift shop and garden center.
"Plants and people," is what she responded when asked about her passions, which is ideal for her position at Parkview. She's great at keeping the products in tiptop shape and helping customers learn how to tend to their plants. What more could we ask for?  She's led Parkview Junior where she taught about the parts of a plant, pollination, etc. and has worked for the Aberdeen School District as a special education teacher.
Amy would most likely be found cuddled up with a great book, or baking something delicious for her family when she's not at work. But don't let that fool you, she also plans to be a little more adventurous and travel around the United States someday.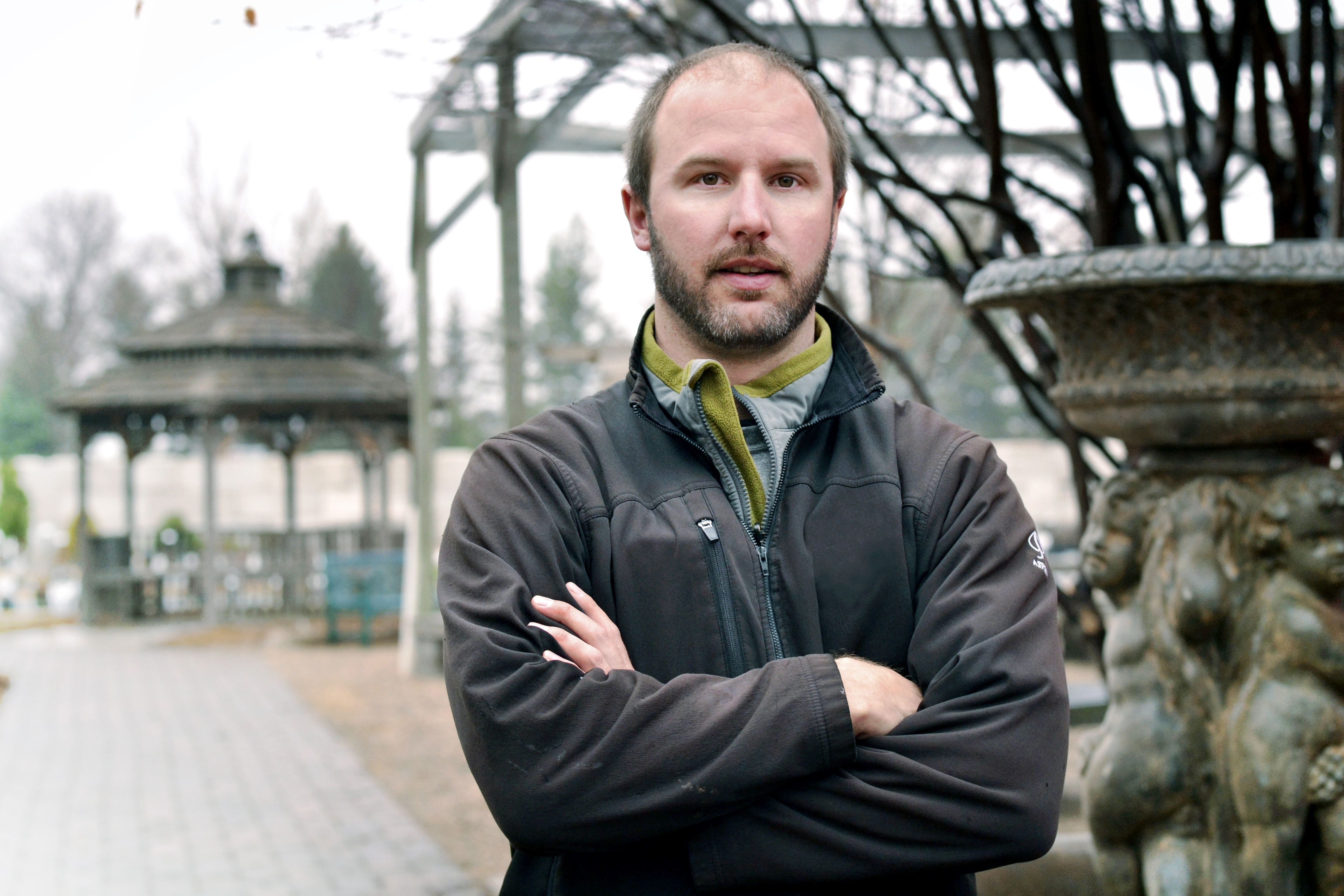 Matt Hill
Landscape Foreman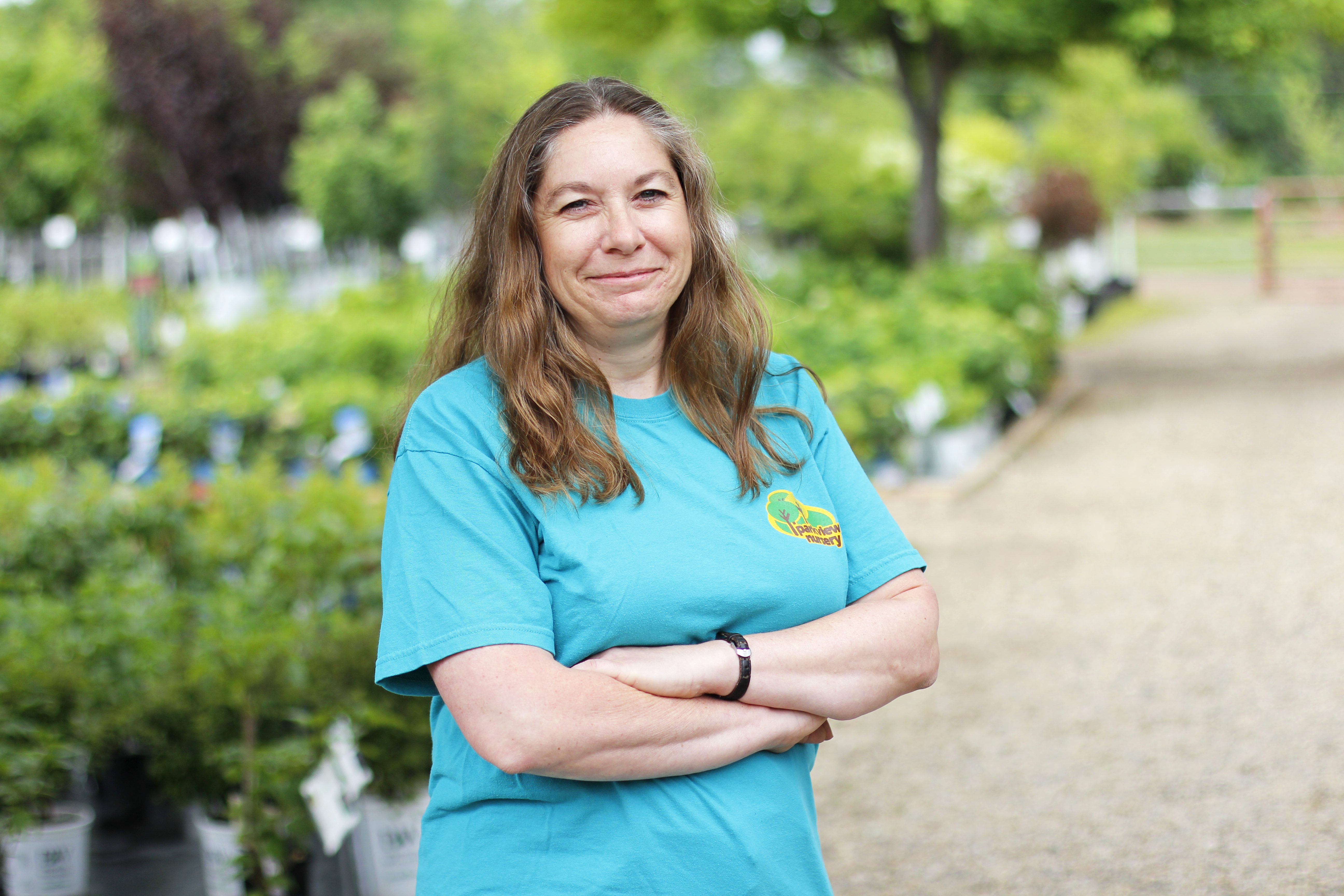 Tammy Paulsen
Greenhouse/Sales Associate