Upcoming Events
Container Gardening Workshop
April 4 @ 10:00 AM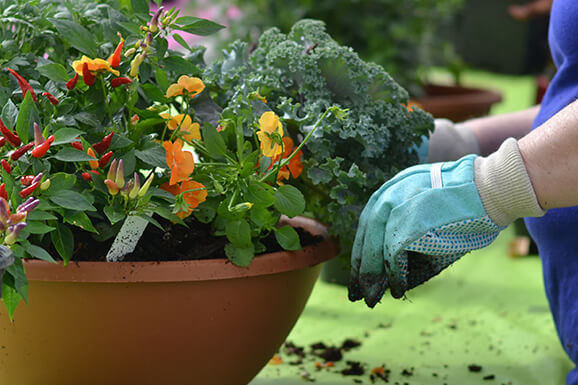 Plant a 14" container or hanging basket and we'll grow it for you!
Learn More and Register
Resurrection Gardens
POSTPONED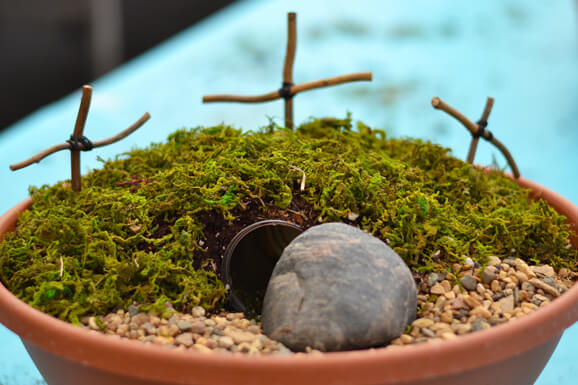 Create a resurrection garden for upcoming Easter time! The cost is just $10.
Learn More and Register
Parkview Blog
Early Snow and Gardening: Now What?

So, it snowed, and it got really cold in South Dakota this last month. ...
Read the Full Post
October Lawn & Garden Checklist

Don't let the holiday displays fool you - there's still plenty to ...
Read the Full Post