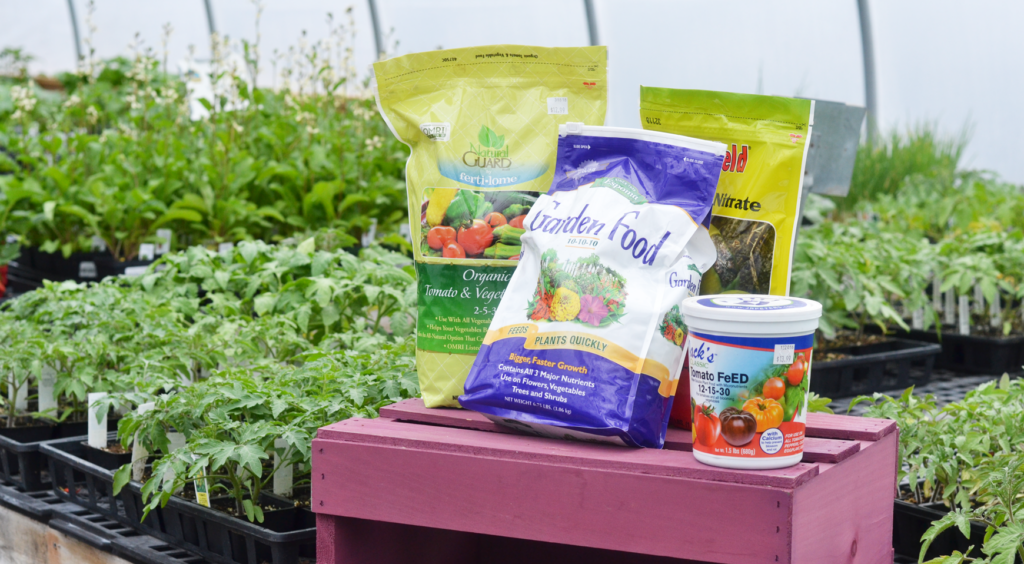 Find the accessories, chemicals or tools you need to make your lawn and garden beautiful. At Parkview Nursery our professionally trained staff is available to answer all of your questions. If we don't know the answer, we have the resources available to find out.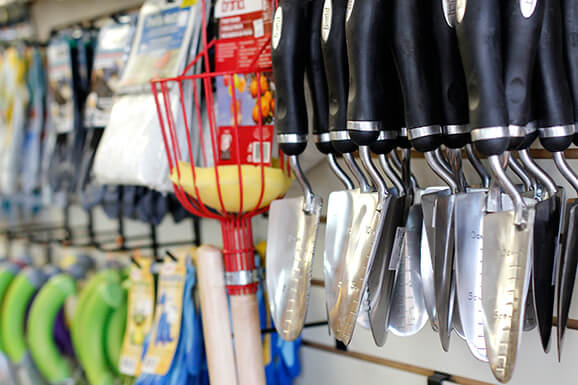 Gardening Tools and Gloves
Whether you're planting, weeding, pruning or clearing leaves – we've got the perfect tool to make your job in the garden easier. Wondering what tool you need? We're happy to help.
In today's world you can find lawn and garden chemicals just about anywhere. What you can't find at other stores is someone who can tell you what you need and how to apply it. Chemicals are expensive and many times dangerous. Don't waste your time and money on inferior products that may damage your garden, health and pocket book.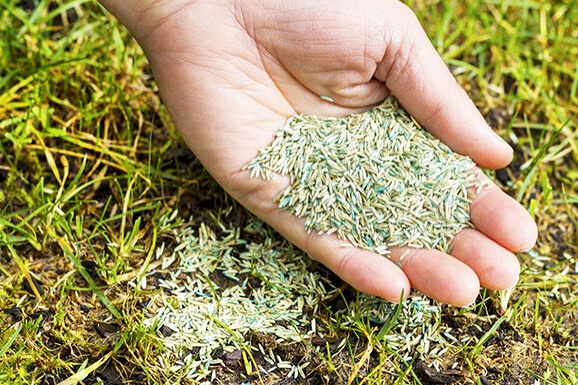 Parkview Special Grass Seed Mix
We only carry grass seed mixes that work for our area, and it is the mix our landscapers use. Don't trust your lawn to mixes developed for mass markets. We have unique soils and soil conditions, use what we trust and plant ourselves.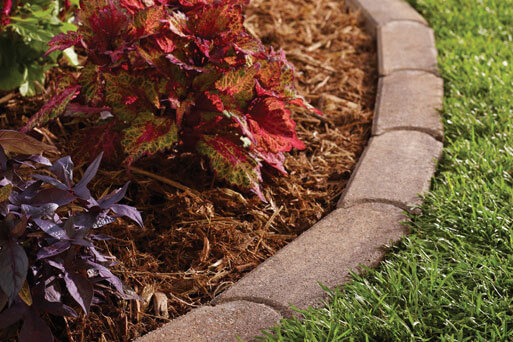 Landscape Edging, Plastic & Fabric
We carry a large selection of landscape edging, plastic and fabric to make mowing easier and to protect your hard work from weeds and erosion. If you have questions about what products you need or how to install them, our garden center experts are ready to answer any questions you may have.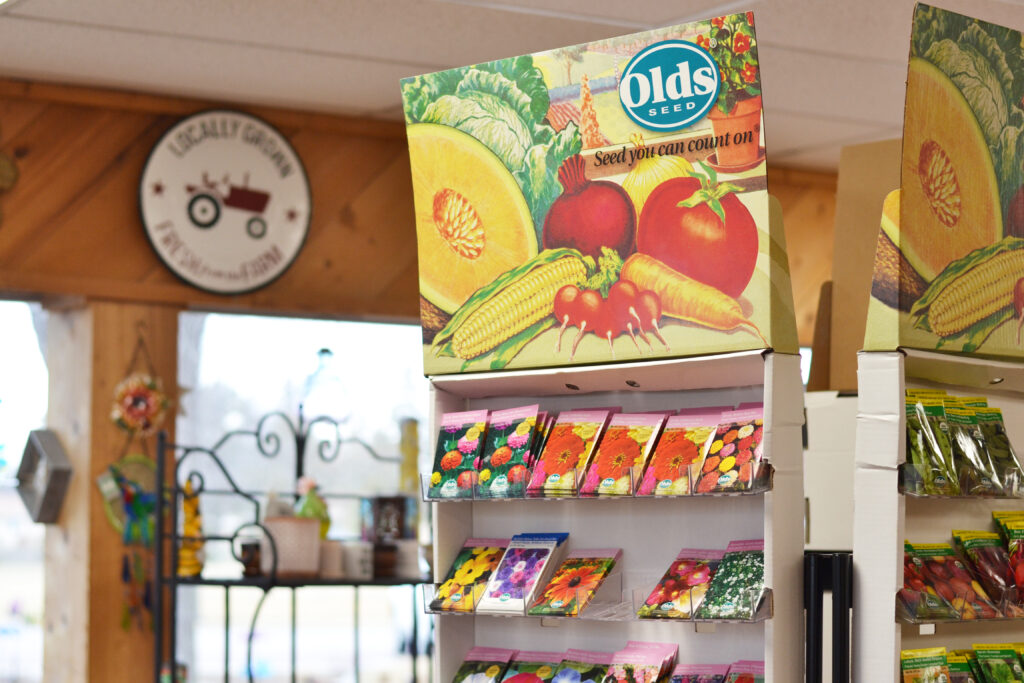 Whether you're looking to grow vegetables, fruits, flowers… you name it, we carry the brand trusted by nurseries for decades. Olds Seeds has built a reputation for being a seed you can count on as each seed packet comes with a satisfaction guarantee. Pair top-notch seeds with our expert advice and you'll be set up for a successful planting season.