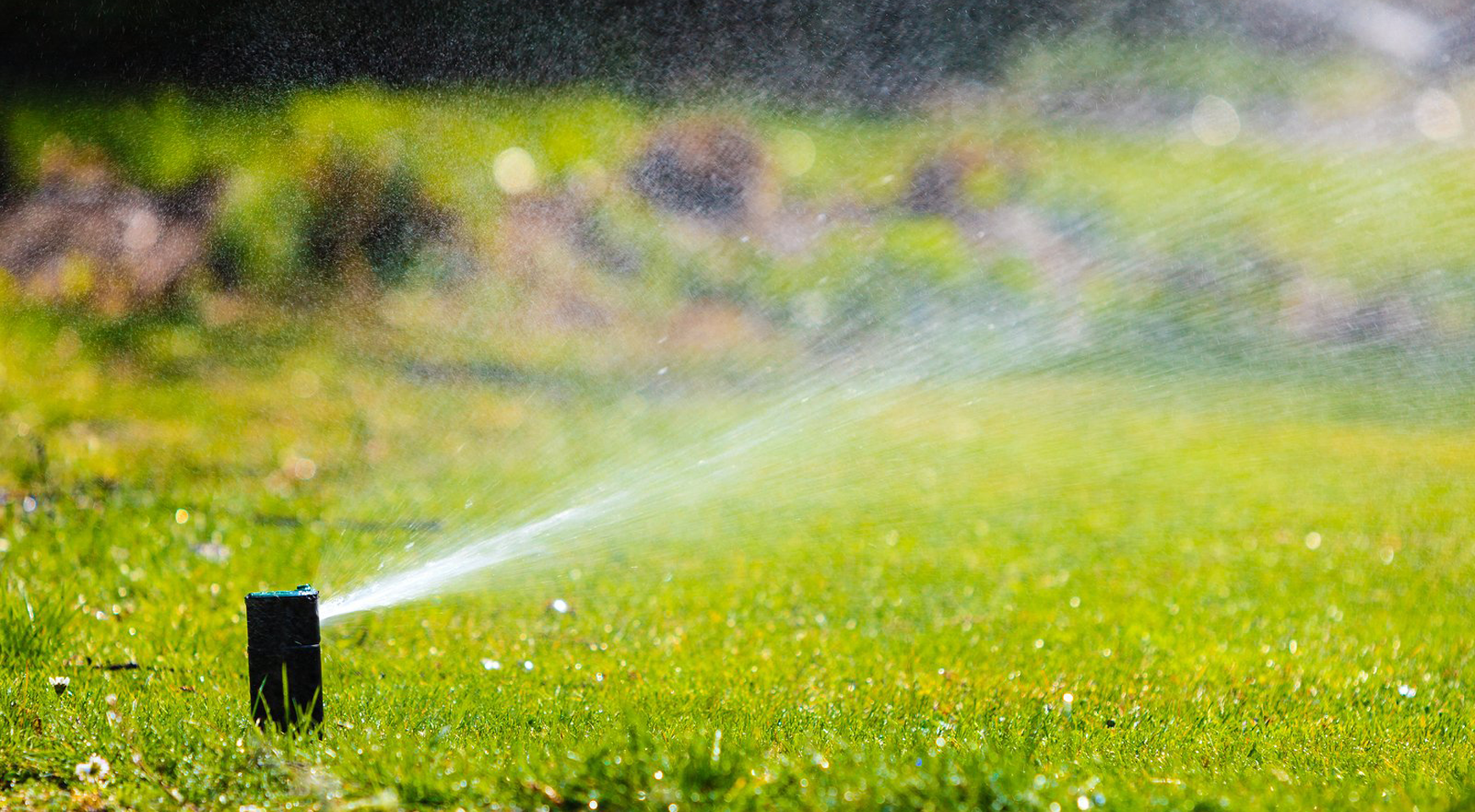 Parkview Nursery designs, installs and maintains residential and commercial irrigation systems. With over 50 years of experience, we provide our customers with unsurpassed quality and reliability. We believe the synergy that exists when hiring one contractor to provide both irrigation and landscaping is very important. This synergy eliminates scheduling problems, design inconsistency and finger pointing between contractors.
Our design will fit the unique characteristics of your lawn while adhering to any building and water use codes. We will ensure that your lawn will receive adequate head to head coverage even in windy South Dakota conditions. Upon installation, we use machines to pull the piping underground rather than trenching through your yard in an effort to minimize the disruption of your lawn. We use the best available products and materials to ensure the life of your irrigation system and we back it up with an exceptional warranty.
If you're considering an irrigation project, give us a call, we'll stop over to assess your property and provide you with a free estimate.