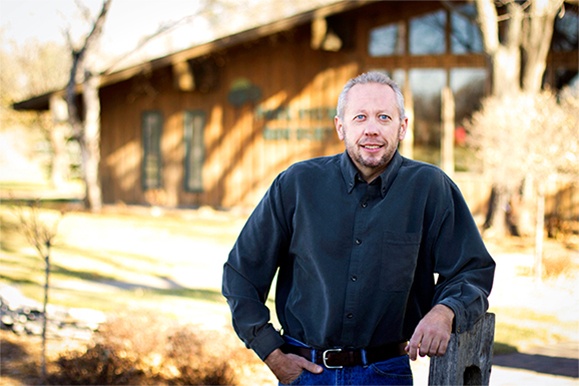 Established in 1965, Parkview Nursery has grown into one of the largest nurseries in South Dakota. The nursery was purchased in 1998 by President, Darin Latt, who later purchased The Boston Fern in 2007. Our garden center and gift shop is located in Aberdeen, SD and with more than 12 acres of property, variety and availability are abundant. You'll find trees, shrubs, annual, perennials and outdoor living items to make your outdoor space an oasis. We've also got a professional staff of landscape designers and installers to serve both residential and commercial customers.
Our staff is second to none. They stay updated on industry trends to provide you with the most progressive and up-to-date services and materials. Whether you're looking for a particular tomato plant or you're putting in your first flower bed, you're in good hands with our experts. Not only do we understand our product options, we can teach you how to plant, care for and maintain them as well.
At Parkview Nursery we want your plants and products to stand the test of time and select only the best. We offer high quality at a fair price and we have the knowledge and ability to do the job right.