Upcoming Events
Easter Pansy Bowl Workshop
April 13th @ 10 AM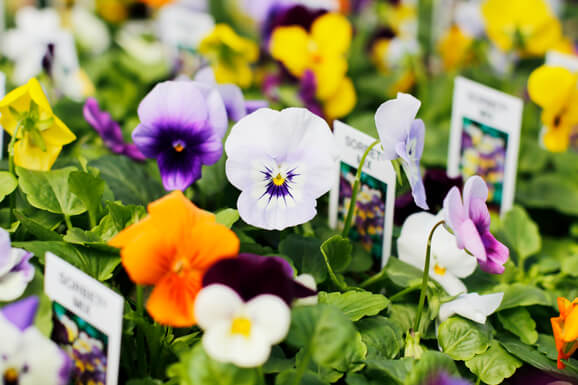 Create a cheerful pansy/viola planter to brighten up your Easter table!
Learn More and Register
Resurrection Gardens
April 13th @ 1 PM - 3 PM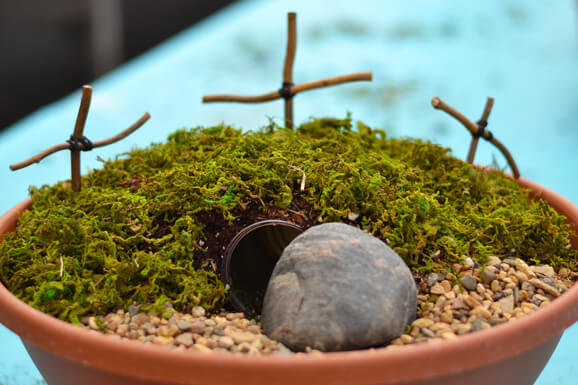 Plant your own resurrection garden to start off Holy Week! The cost is $10 and we supply all the materials.
Learn More and Register
Parkview Blog
Evaluating Winter Animal Damage

The long winter is almost behind us and as the snow has melted, there ...
Read the Full Post
April Lawn & Garden Checklist

Welcome to the first full month of spring! Now's the time to get you ...
Read the Full Post