EventSmall_WineMugColoring
Upcoming Events
Make & Take Plant Hanger
October 19th @ 10:00 AM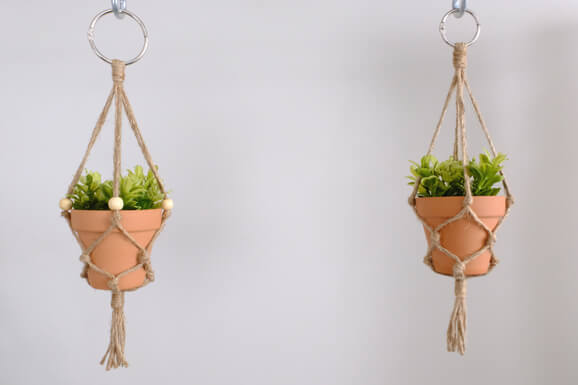 Learn to make an adorable rope plant hanger and then pot the plant you pick!
Learn More and Register
Planting for Year Round Eye Appeal
September 28th @ 10:00 AM
Grab your girlfriend and your coffee and head over to spend your Saturday morning with Dana!
Learn More and Register
Parkview Blog
How and When to Bring Your Potted Plants Inside

Fall is fast approaching, and with the temperatures starting to drop, ...
Read the Full Post
August Lawn & Garden Checklist

It's the time of year that you finally get to enjoy all of your hard w ...
Read the Full Post