Upcoming Events
Container Gardening Workshop
March 30th @ 10 AM and 1:30 PM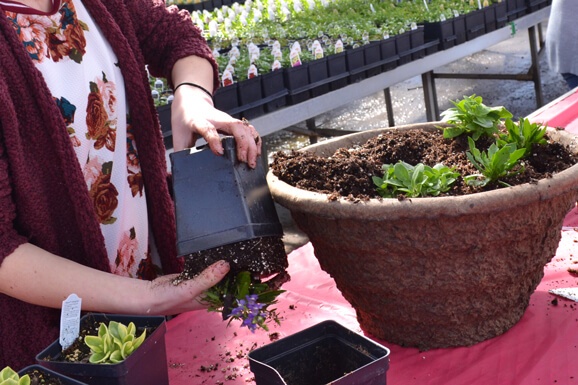 Make a 14" planter or hanging basket of your own design and we'll grow it for you!
Learn More and Register
Air Plant Holder Make & Take (postponed)
March 16th @ 10 AM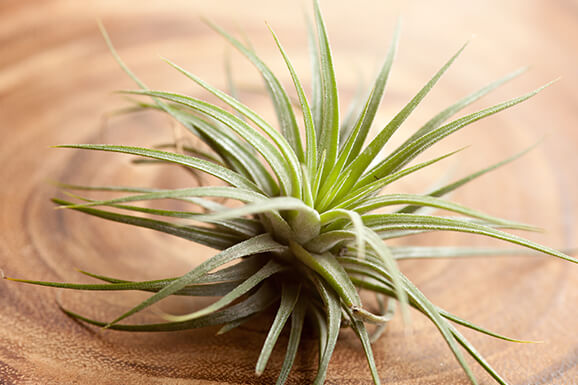 Join us for a unique, low-maintenance plant workshop! The cost is $5 plus your choice of plants and container.
Learn More and Register