Upcoming Events
Fall Open House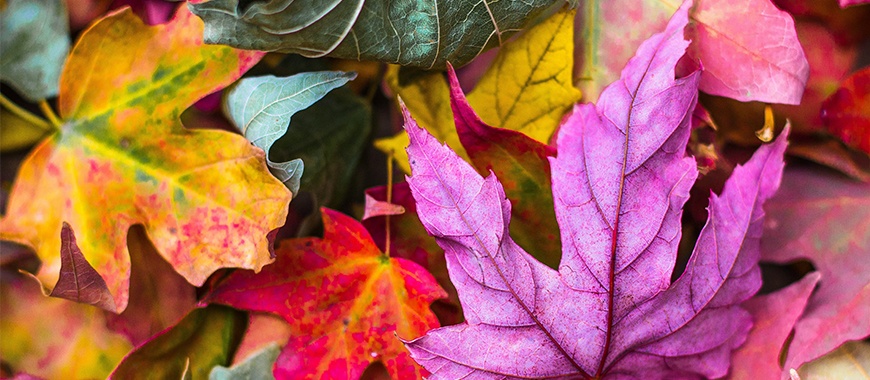 We've said it before - Fall is the best time for planting! Stop in September 11th and 12th and save on plants, decor, and more. Check back for all the details.
Learn More and Register
Mother's Day Contest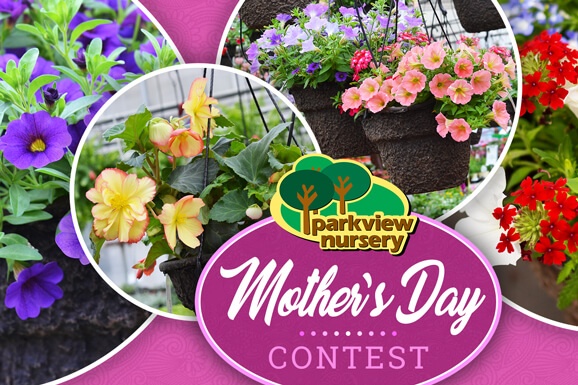 Like, share and tag a deserving mom to win a gorgeous hanging basket...
Learn More and Register