Nothing Found
It seems we can't find what you're looking for. Perhaps searching can help.
Upcoming Events
Winter Greens Container Class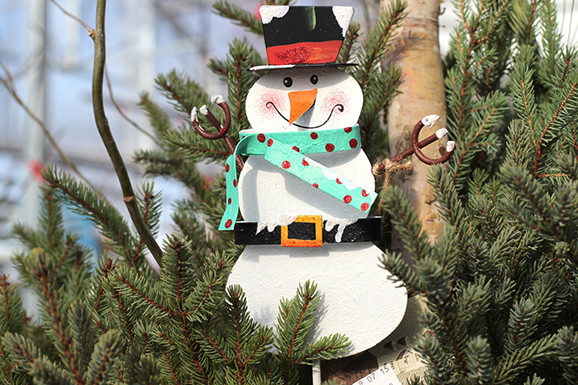 Join us for one of our most popular classes – but this year with a twist.
Learn More and Register
Parkview Blog
How To Plant Tulips in the Fall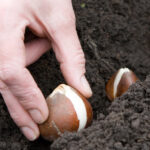 With the vibrant yellow and red leaves blowing in the wind, football g ...
Read the Full Post